The world around is changing on a daily basis. It is becoming harder to find a good match, on the other side, platforms, websites and apps which are used to match couples are doing their best to analyse the needs of young and single citizens. We researched the dating and marriage changes during the past two decades. Based on sociology and the changing tastes of generations X, Y (Millenials) and generation Z we are convinced that we found a good international formula for matching different people. In this dynamic society with both nationals and internationals (expats) moving from country to country you can find on our website www.monamore.nl different singles looking for a date, a long term relationship or even a marriage. You can talk to other singles in your town or in the nearest town and hook up for a drink or dinner. Explore what love is and how it feels to be loved.
This idea came from the founder to build a platform where everybody can find his/her match. Wheater you are looking for a long term relationship, a date or even marriage and a happy family to get kids. Life feels better and more complete when you find your soulmate, why not share those beautifull moments with somebody whom you love. From 2014 till 2018 the reserach, fundamentals and ideas for this website was created. It was not untill winter 2018 that this dating website was launched to bring singles together.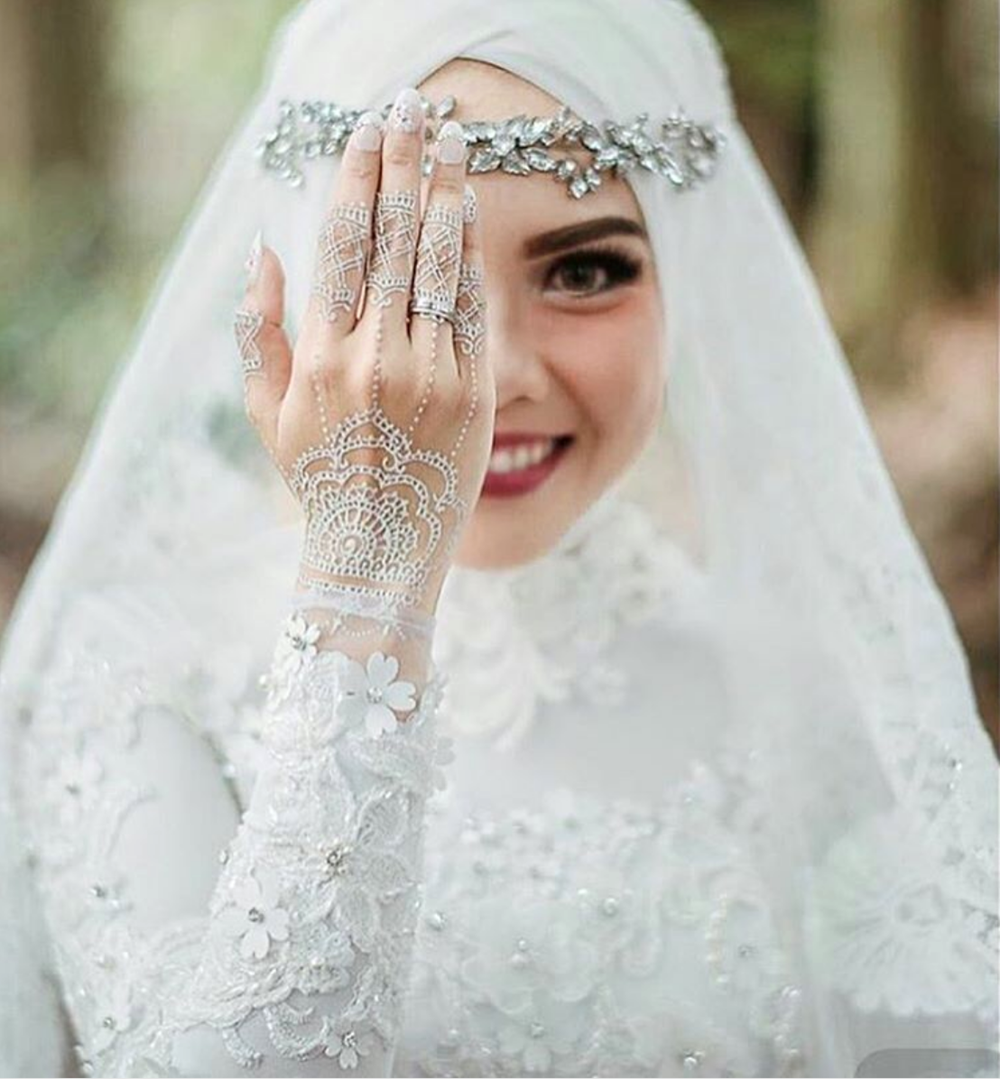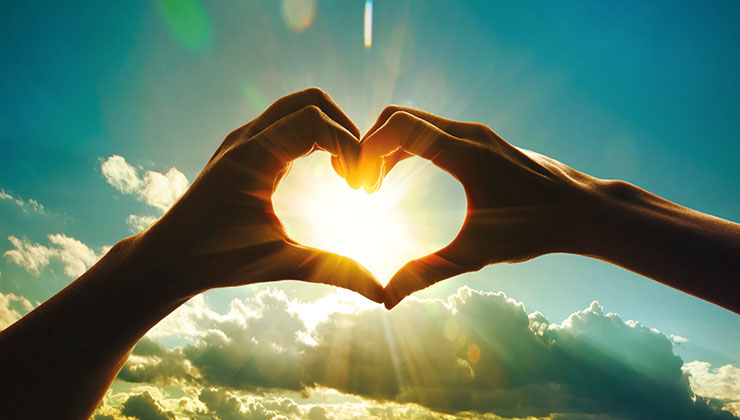 ---
Mission and Vision Statement
Contrary to popular belief,
We want to be a added value to the society by matching all the singles in the world. Whatever a individual seeks, we want to help each indivial by being a platform to find your right match, wheater it is a date, a relationship or your soulmate. By 2025 Each single person on Earth who has the need for a partner will be able to find that special person , and we will be a building block for those individuals seeking a partner.
Our Philosophy
Our philosophy simply comes from the way nature was build and how a woman and a man were created to be each others half to make each other complete. We are a platform that help you achieve your immaterial physical, spiritual en emothional needs.
Meet
Our Team Babak Parvizi
Founder
A banker, writer, investor and serial entrepreneur. It al started with a vision: Making everybody complete and happy Michele Storm
Chief Technical Officer
Our CTO was responsible for every single aspect of the platform.